Town Planners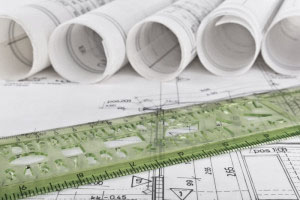 Building Approvals United QLD knows that getting the right team of professionals is crucial to the ultimate success of any development. We understand that it is important to know early in the process if there are any issues with the design to ensure a smooth transition from application times to building times. We understand that you need a team of experts to overcome any issues and be part of the design solution.
Our team of expert building certifiers serving Brisbane, Gold Coast, Ipswich, Lockyer Valley, Logan, Moreton Bay, Noosa, Redlands, Scenic Rim, Somerset and the Sunshine Coast can increase the certainty of getting approvals in a fast and professional manner. Our expertise and long lasting relationships enable us to simplify and streamline the building certification process and approval system, making professional building certification easier for you.
Our client focused approach sets us apart, ensuring that each project is a success from beginning to end.  This means that your valued customers can build sooner rather than later.
Building Approvals United QLD can help your clients obtain development approval for building works promptly and efficiently. We can offer you a pre-lodgement assessment of your preliminary plans or ideas to ensure a smooth transition into full approval of your final drawings.
If you need an experienced building certifier you can rely on for advice and consultation to ensure that your clients are fully satisfied, choose Building Approvals United QLD.
For an immediate estimate of our assessment fees, simply complete the online certification price guide.
To receive a prompt response to other questions about how we can help with your building project, please use our online enquiry form to discuss your exact needs with us.
Domestic Services
Commercial Services
Enquire Now
Complete the form below. We look forward to the opportunity of working with you.