Tenancy Fitouts
Building Approvals United QLD assists commercial building owners, landlords and leasing agents with building certification services for tenancy fitouts, ensuring your tenants' needs are met quickly and efficiently so you can start generating revenue as soon as possible.  As Sunshine Coast building certifiers, we provide permits, certifications and approvals for:
Fitout of shopping centre stores
BFitout of offices
Fitouts of restaurants and cafes and take away shops
Fitouts of medical practices
Fitout of assembly buildings
Fitouts of shops and store departments
Fitouts of supermarkets and retail shops
Fitout of hardware stores
Fitout of vehicle showrooms
Fitout of pharmacies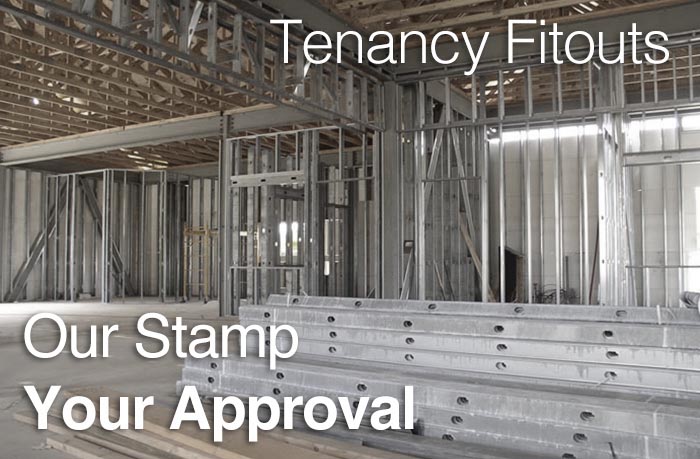 Enquire Now
Complete the form below. We look forward to the opportunity of working with you.