Inspections
Building Approvals United QLD is endorsed and empowered by State Legislation and licensed to inspect and issue mandatory inspection certificates. Our Sunshine Coast building certifiers streamline building certification across Queensland and prompt inspections can be booked directly for:
Feasibility and preliminary site inspections
Inspection certificates for mandatory inspections (form 16 e.g. footings, slab, framework, fire separation and any other statutory inspection)
separation and any other statutory inspection)
Final inspection certificates (form 21)
Pool and pool fence certificates (form 17)
Certificates of classification and occupancy (form 11)
Pool safety certificates (form 23)
Safety audits such as fire and life safety in existing buildings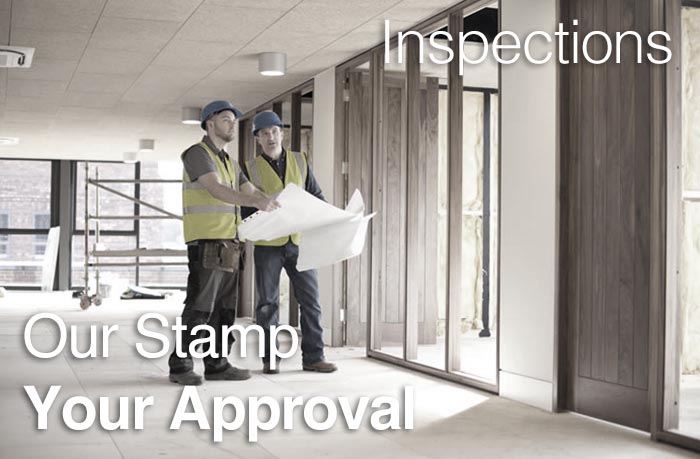 Enquire Now
Complete the form below. We look forward to the opportunity of working with you.