Demolition Permits & Transportable Buildings
If your project requires demolition permits and transportable buildings anywhere in Queensland, Building Approvals United QLD can assist you with obtaining the necessary documentation for your next demolition project. We can provide timely permits for:
Relocatable and transportable buildings
Container houses
Removable buildings
Temporary and special structures
Site office and studios
Small and large scale developments
Demolition permits for residential buildings and structures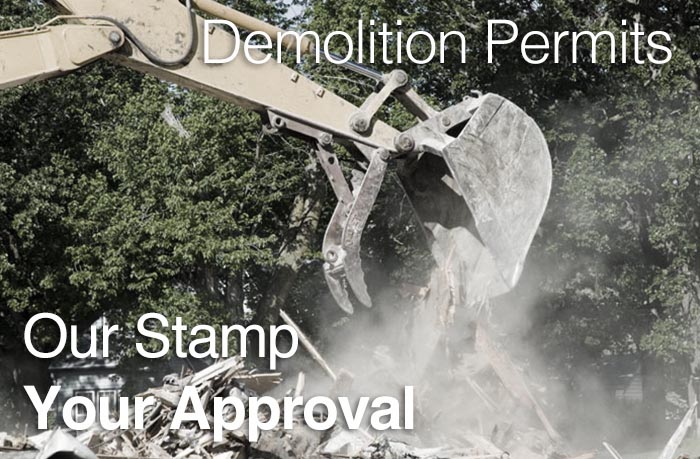 Enquire Now
Complete the form below. We look forward to the opportunity of working with you.