Building Designers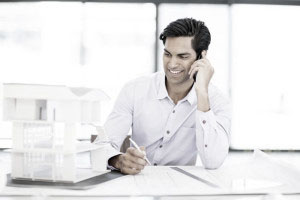 Building Approvals United QLD respects the originality of each building design and understands that to deliver on what your clients want, you need a building certification partner that is well experienced and knowledgeable about the most current legislative requirements.
Our Sunshine Coast building certifiers can assist you with the entire certification process, whether you are designing a residential renovation, new home or commercial building. As part of our comprehensive services, we can provide you with a pre-lodgement assessment of your preliminary plans to ensure a smooth transition into full approval of your final drawings
For an immediate estimate of our assessment fees, simply complete the online certification price guide.
To receive a prompt response to other questions about how we can help with your building project, please use our online enquiry form to discuss your exact needs with us.
Domestic Services
Commercial Services
Enquire Now
Complete the form below. We look forward to the opportunity of working with you.