BY | May 30, 2015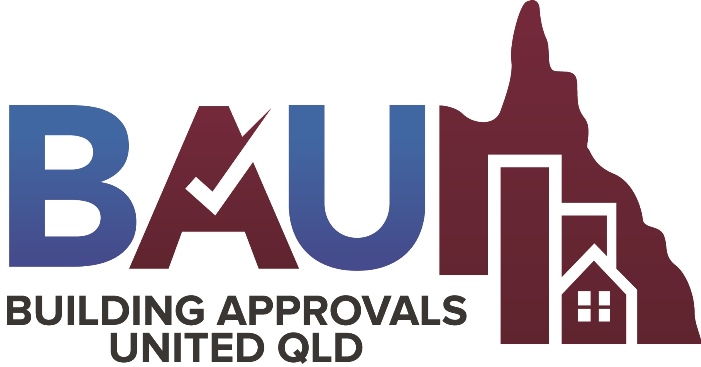 BUILDING CERTIFIERS SUNSHINE COAST

If you are planning on doing building works then a building permit will be required. Building works involving new works, renovations, alterations, swimming pools just to mention a few, will require a building approval.
Some commonly asked questions and answers about the certification process
What is the general process?
Building Approvals United QLD will assess your proposal to determine whether proposed building work complies with all relevant provisions of the Building Act and associated standards. Furthermore we will conduct inspections to ensure work complies with the building approval.
Does the council have to assess my application?
No, if your proposal only requires a building permit; Building Approvals United QLD will assess and issue the building approval documentation. We will also forward all documentation to local government to be recorded against the property. We are fully licensed under the Building Act 1975 which enables us to do so.
(For further information see our process information page)
Can you provide general advice on compliance?
Yes, we can provide general advice about compliance of building work and adjacent legislation.
Would you draft up the plans?
No, plans will usually have to be drafted by an appropriately licensed individual or company. We can advise on these requirements and even put you in touch with some local consultants that can assist you with this.
Do you provide free fee proposals?
Yes, simply contact us via email at info@bauq.com.au or on 07 5444 1837
What if you need other type of approvals?
If you need other types of approvals like a council plumbing permit, a siting relaxation or a town planning permit, we can advise you of these and can organize and lodge these on your behalf with the applicable government body.
Please contact us should you wish to speak directly with the approving officer at BAU QLD.
info@bauq.com.au | PH: 07 5444 1837