BY | Mar 21, 2018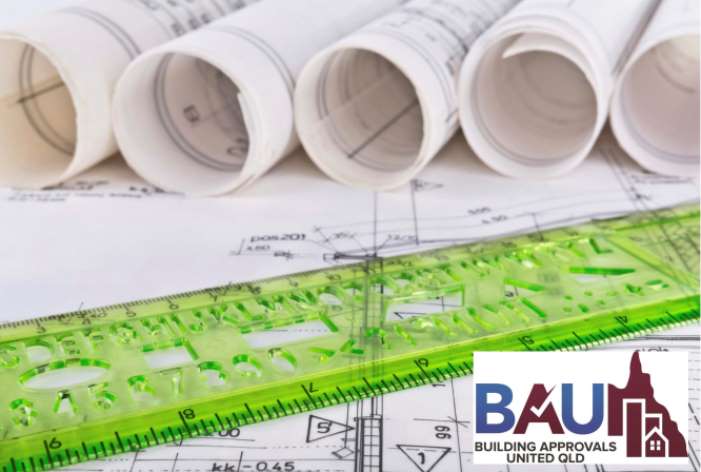 We offer building certification, inspections and building approval services within the Sunshine Coast Region.  We can assist with residential and commercial projects.  Generally; a building approval is required to be obtained for most building works (please contact us to discuss your specific project). The main functions of Building Approvals United QLD are; to receive, assess building development applications, decide the application, and inspect works under the Act.
If you need a building certifier on the Sunshine Coast that you can contact directly and assist you with your building project/s and is always available to provide advice; Building Approvals United QLD is the here to help. If you are an architect, building designer, builder, developer or building professional we would love the opportunity to discuss how we can assist you personally.
If you require a building approval or need to discuss the building certification process, or have a general query about your upcoming project/s, please contact us or visit our office for a chat.
Phone: (07) 5444 1837
Email: info@bauq.com.au
Address: Unit 3/40 Maud St, MAROOCHYDORE