Builders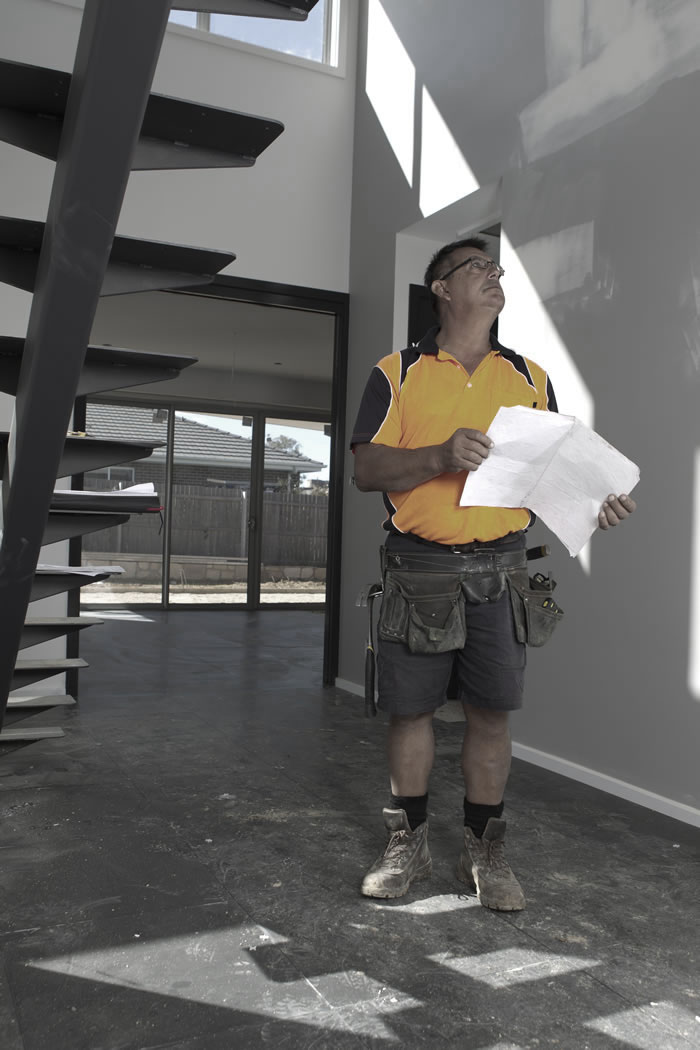 Building Approvals United QLD knows that builders need a responsive, knowledgeable building inspection and certification service that can work with you through the entire life of the project.
Our Sunshine Coast and Brisbane building certifiers know that time is money and work closely with you throughout the building process to ensure that the necessary approvals, permits and certifications are on hand when you need them.  Before the start of any project, we can review legislative requirements for your site and determine if there are any potential issues that could cause delays.  Our systematic process allows us to be time efficient and can issue development approvals within your timeframes, which means you can start building sooner rather than later.  We can also offer fixed rates for all your projects.
Building Approvals United QLD can offer you a pre-lodgement assessment of your preliminary plans or ideas to ensure a smooth transition into full approval of your final drawings.  For an immediate estimate of our assessment fees, simply complete the online certification price guide.
To receive a prompt response to other questions about how we can help with your building project, please use our online enquiry form to discuss your exact needs with us.
Domestic Services
Commercial Services
Enquire Now
Complete the form below. We look forward to the opportunity of working with you.