Architects & Building Designers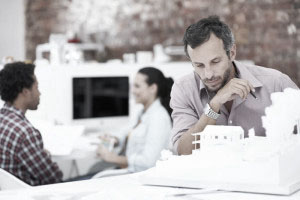 Building Approvals United QLD understands that to achieve great architectural design, your approach from client to client will differ in order to deliver a customised design solution. As you incorporate collaborated ideas into your design, you need a building certifier that has a deep understanding of current legislative requirements working with you as part of your design team.
Whether you are designing a small house renovation or a large commercial development, our Sunshine Coast  building certifiers can offer  a pre-lodgement assessment of your preliminary plans to ensure a smooth transition into full approval of your final drawings.
Feel free to contact our office via email, phone or visit us in Maroochydore.
Domestic Services
Commercial Services
Enquire Now
Complete the form below. We look forward to the opportunity of working with you.