Application Facilitation
Building Approvals United QLD can help by liaising with local governments, state governments, fire authorities and infrastructure providers to successfully obtain any necessary permits for your commercial building development. We streamline building certification and development across Queensland for:
Council plumbing and drainage approvals
Siting relaxations
Build over the sewer applications
Material change of use applications
Operational works applications
Preliminary building approvals
Reconfiguration and subdivisions facilitation
Queensland Fire and Emergency Services referral application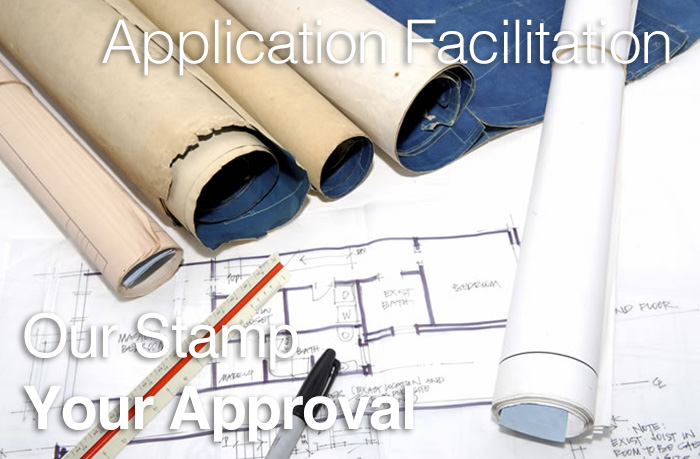 Enquire Now
Complete the form below. We look forward to the opportunity of working with you.